Club Europa has raised the bar. We are the longest running on-premise club in New England and have introduced an entirely new upscale house party atmosphere. Recently voted the #1 club in New England!
All new for 2014, Club Europa heats up with a
new special member incentive:

Any member who sponsors a new couple will receive half
off their evening donation fee the night they bring them.

Both couples must attend on the same night for the
discount to be valid. Discount is void on any other night.
Club Europa's

Leather & Lace Party
(she decides which to wear)

Saturday,
Mar. 8th

Ladies come celebrate our March weather
with this fun theme.

Wear one of your
favorite leather or lace outfits.



Showoff your wild side with either one or a
combination of both items.

Surprise us!

Newbies, come mingle and frolic at your own pace.


Enjoy whatever you like: Dancing, mingling,
voyeurism or joining in.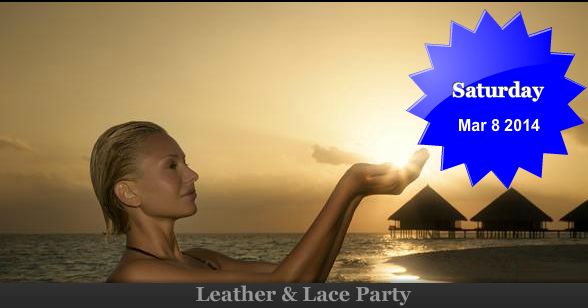 Club Europa

Saturday, March 15th

St. Patrick's Day
Naughty Girls!

Ladies, come celebrate St. Patrick's Day and
wear your little plaid skirts and bobby socks, while
panties are optional. :)

This is a special night for all the women to wear their
favorite naughty plaid attire. You know you
have it and this is the perfect opportunity
to come show it off. Along with your
seductive personality.

Private and open rooms always available.
Party starts at .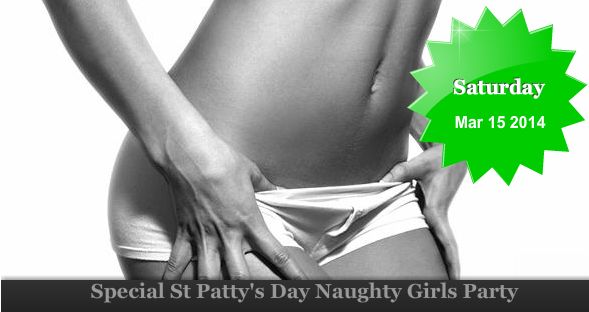 Club Europa's

Sheer Indulgence Party
(includes all things sheer)


Saturday,
March 22
nd

Ladies break out your favorite sheer outfits or
lingerie to join us as the days grow warmer & longer.

Break out your teddy, baby doll, body stockings
or hose, etc.

You decide.



Come showoff your wild side as you tease the guys
with a combination of pieces.

Surprise us!

Newbies, come mingle and frolic at your own pace.


Enjoy whatever you like: Dancing, mingling,
voyeurism or joining in.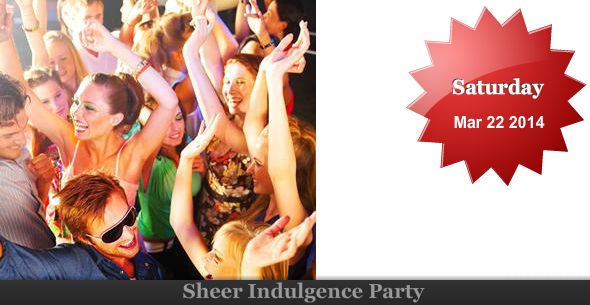 Saturday: Mar. 29th

Club Europa's

Lady's Choice Party!

Ladies, all of your favorite studs are coming to shower
you with attention on this warming March night!
What kind of attention you ask?
You know… :)

Perfect for the gals who are interested in some naughty
springtime fun. Or just come hang out, dance, talk
and relax with like minded friends.

Private and open space is always available.
Party starts at !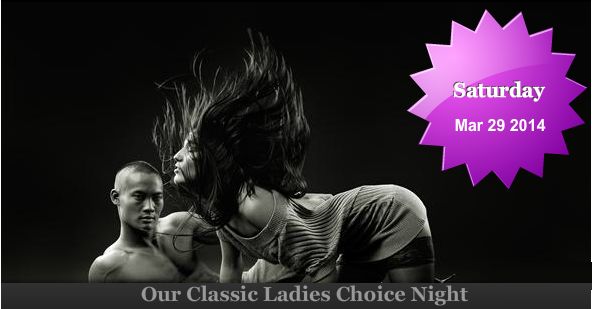 Welcome to Club Europa, New Hampshire's premier hot spot. We are fully licensed and offer a safe, discrete, and comfortable environment which is a perfect setting for first time & seasoned Lifestyle folks to socialize and enjoy new friends.

Club Europa was started many years ago. At the time, there was a shortage of high quality Lifestyle parties in New England. Several people thought that we would make great hosts. We seriously considered it and then decided to give it a go. The response has been incredible and we haven't looked back since.

Our goal was to raise our Lifestyle house parties to a new level by creating a comfortable, classy, discrete and safe place to meet & mingle with Lifestyle friends. Club Europa is a private membership club exclusively for adventurous couples & singles. Our members enjoy the erotic theme & no-theme parties.

Last minute schedule changes and announcements:

Mar. 8th: Leather & Lace Party!




Come relax and enjoy...

Curious about the Lifestyle? Want to see what all the fun is about? Do you enjoy meeting sexy people like yourself? Like to dance, talk, eat, watch, or be watched? Our party has it all. Come see for yourself.
For info on how to attend, please send an email to, or call us at:

603-382-9539

Copyright © 2006 - 2013 Europa Dance. All Rights Reserved.